Skip to Content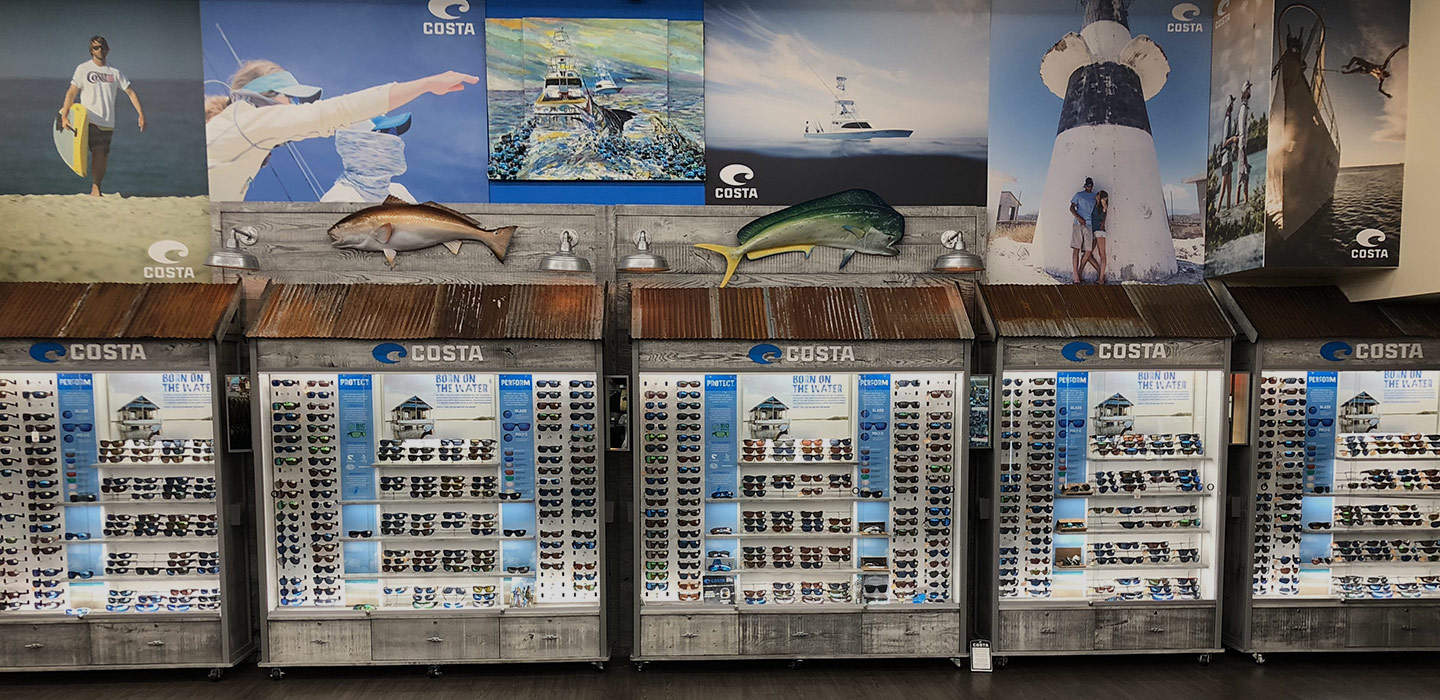 Getting Help at Ace Is Like Going to Your Neighbor
Ace Hardware Titusville | Locally Owned
Services Offered from Ace Hardware of Titusville
At Ace Hardware of Titusville, we are more than just your average hardware store. We offer many services, and our friendly staff has the knowledge to make sure that you can find exactly what you're looking for in our store. Here are just some of the services that we can assist with:
Titusville Location
North Titusville Location
Ace Hardware of Titusville
Ace Hardware of Titusville is a locally owned and operated store that focuses on making sure that you are ready and fully prepared for your next fishing trip or gardening adventure. We have been the Brevard County community resource since 1964, and we plan on being here to help for many years to come. Our store's personal mission is to exceed every customer's expectation. We want to treat you like you and your friends and family are guests in our home. Come in today to see how our well-trained, knowledgeable and friendly staff can assist you and your crew.
The services we offer have been recognized nationally by our headquarters. We have been labeled a "Pinnacle" Ace Standard store. Space Coast can rely on us to have all of the best fishing gear for your next fishing excursion. We've got you covered from high-end coolers to sunglasses.
Hear From Our Customers
I love that someone greets you at the door to help you out! I had two different people assist me and they were both very helpful and informative. I found everything I needed and the prices were good.
This store is way more than hardware. It now has more boat and fishing stuff than West Marine or Bass pro could dream of. Sunglasses, galore. Paint and home fixes. Tools and garden....
If you can't find it.... there are plenty of friendly, helpful people to assist you. Excellent makeover!
This store is great. I drive all the way from Edgewater to shop there. Fantastic inventory. Better marine section than most marine stores. Employees are outstanding. Helpful and they know what they are talking about.

Quality Products from Ace Hardware of Titusville
We offer many of the industry's most high-quality products to ensure that you complete that next project with confidence. You will be able to get into the water knowing that you have the best tools to make that next big catch as well. Our staff is well versed in all these brands and what they have to offer. They have the customer service skills, knowledge and wherewithal to find you exactly what you need. Please visit us today to see how our friendly staff can help find the right tool, equipment or sunglasses.
Craftsman
Weber
Stihl
Dewalt
Scotts
3M
Frontline
Yeti
Costa Del Mar
Feel Free Kayaks
Oakley GoPro
Ace Hardware North Titusville
3160 Garden St. Titusville, FL 32796
Ace Hardware Titusville
3636 S Washington Ave Titusville, FL 32780